Go to the profile option on the right-hand side of your screen. You may find the edit profile option on the left side of the screen.

Click on the "Profile" option to edit the profile photo.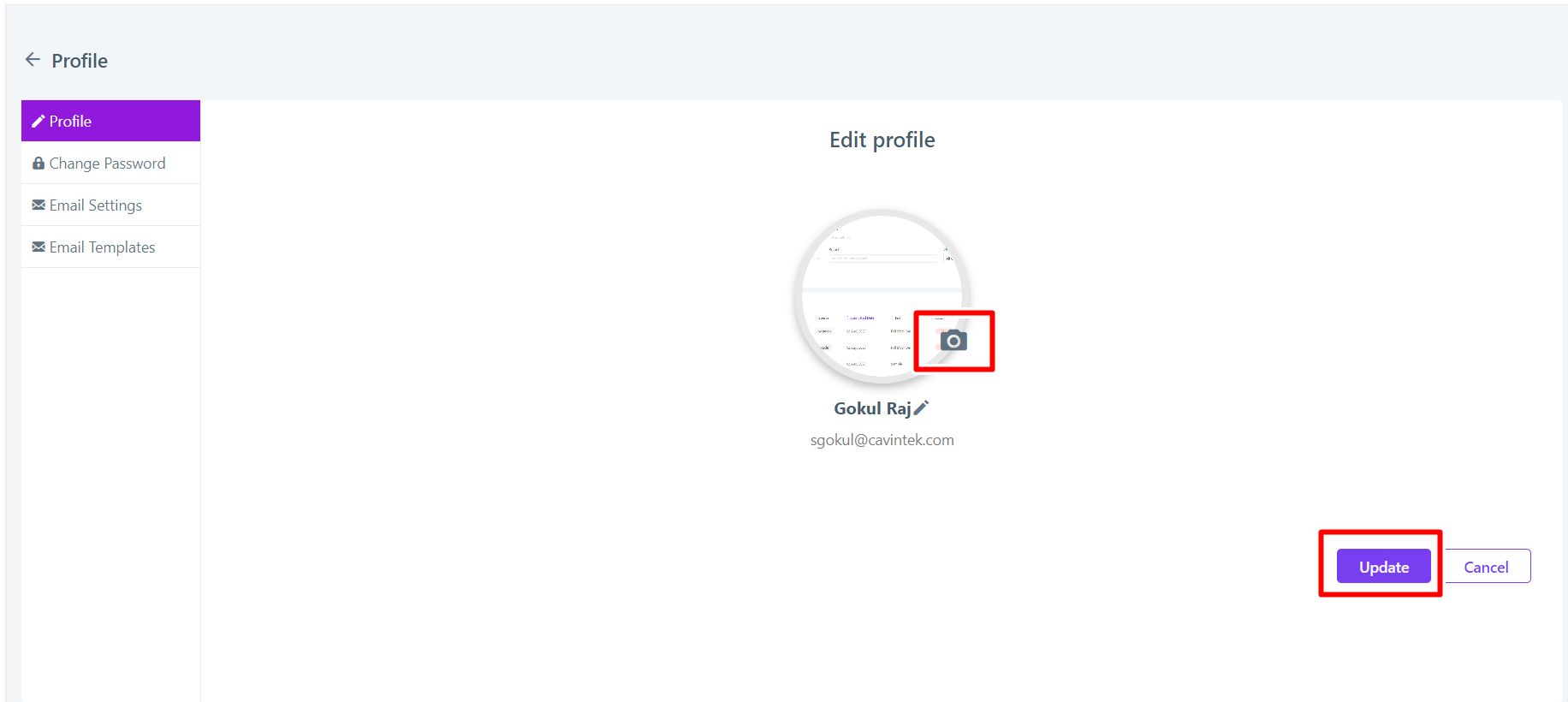 Tap the Camera icon and you can choose the image you want to change and then click the "Update" option.